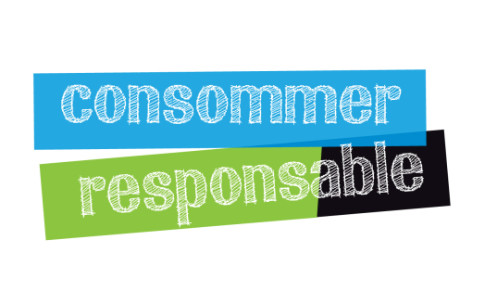 Goyaves Green - Blog - en
Focus on 6 ethical and responsible labels
Faced with the great diversity of ethical labels, which are more or less reliable, it is sometimes difficult for consumers to find their way around… These are six labels certified by the competent authorities.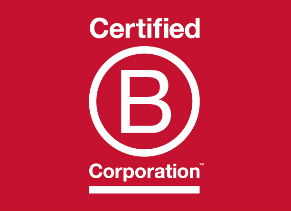 "B-Corp" certification allows companies to demonstrate their commitment to both society and the environment. Since 2018, more than 50 French companies have obtained the "B-Corp" certification. They seek, through their business model, not to be the best in the world but the best for the world. Beyond their own progress approach, they develop the principle of interdependence: projects between B Corps are privileged and B Corps seek to pollinate their entire ecosystem of suppliers, customers or partners.
Created in 2000, at the initiative of a collective of farmers, scientists, agronomists, consumers and doctors, the Bleu-Blanc-Coeur association's mission is to support the change in food production methods. The Bleu-Blanc-Coeur logo is applied to food products that come from:
– Farms involved with the association (milk, meat, eggs, bread, etc.)
– Healthy animals, fed a diversified diet
– Diversified crops, with production methods that promote biodiversity.
The quality of the Blue, Blanc Coeur labelled products is therefore monitored from the field to the plate!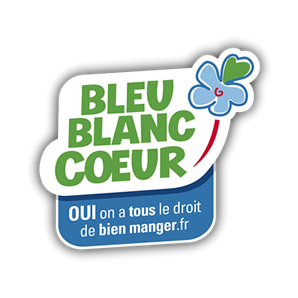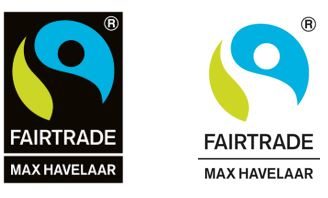 Fairtrade / Max Havelaar
.
Launched in 1988, the Fairtrade / Max Havelaar movement developed in France in 1992, with the mission of developing fair trade, with a view to respecting human rights and the environment. The purchase of Fairtrade / Max Havelaar certified products allows consumers to support farmers and workers in the southern hemisphere, as well as the transition to sustainable agricultural practices. But be careful, two labels coexist and they do not have the same meaning. While the black label covers the entire product; the white logo identifies that at least one ingredient is fairly designed.
Standard 100 by Oeko-Tex
.
The Standard 100 by Oeko-Tex label brings together textile companies committed to a more sustainable fashion for women, men, children and babies. Managed by the German association Oeko-Tex, the label is awarded to textiles that do not contain any harmful products (Bisphenol A, endocrine disrupters, pesticides, etc.).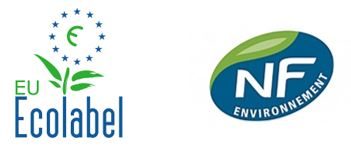 Ecolabel européen et NF environnement
.
Created in the 1990s, the European Ecolabel and NF environnement guarantee products designed to limit production impacts on the environment and health. They concern many categories of everyday products: DIY and gardening, hygiene products, stationery, coffee filters or garbage bags, etc…
Since 2002, the Cosmébio association has been working to guide consumers towards truly natural and organic cosmetic products. The Cosmebio network now extends to more than 400 companies, of which 12,000 products are certified. For mass distribution companies, having products labelled Cosmébio is also very important. For example, in October 2018, Casino launched a new range of organic cosmetics under the Ysiance brand, with products made up of at least 97% natural ingredients.