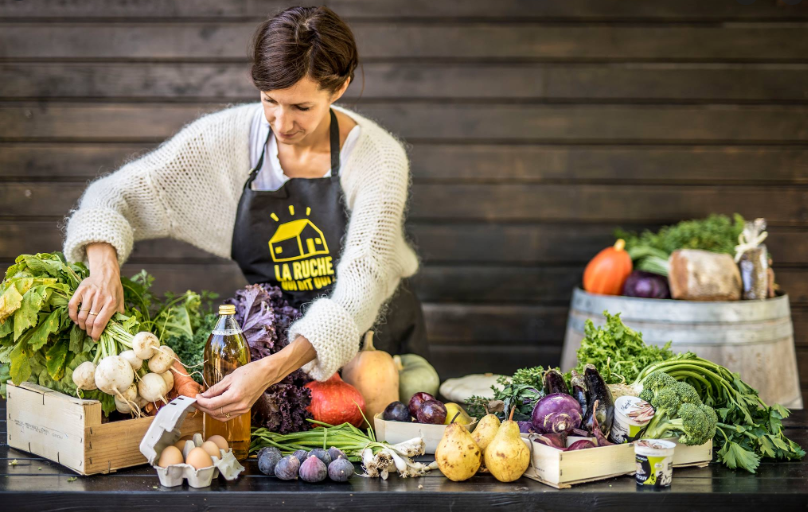 Goyaves Green - Blog - en
La Ruche qui dit oui ! – The Hive that says yes!
La Ruche qui dit oui ! is a company based on the principles of the collaborative economy: it aims to promote local agriculture through the sale of healthy products in a strong territorial anchorage.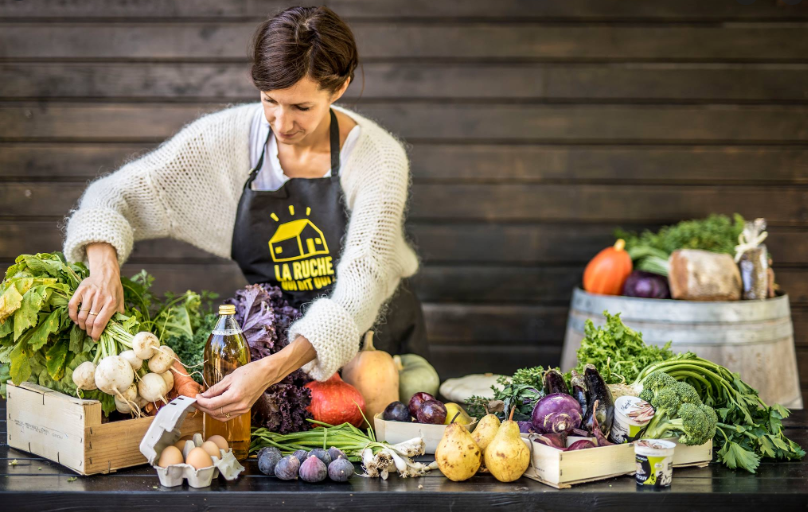 Founded in 2010 by Guilhem Chéron, Marc-David Choukroun and Mounir Mahjoubi, the company seeks to optimize short circuit sales: from producer directly to consumer. Only one intermediary: the hive managers.
The hive managers are responsible for connecting producers and consumers on a weekly basis. It is up to them to find where to house the hive: coffee, producer's barn, theatre, school, village hall, etc. SNCF stations have also begun to house beehives, such as the Gare du Nord in Paris which, every Wednesday from 6pm to 8pm, welcomes producers and consumers under the arcades.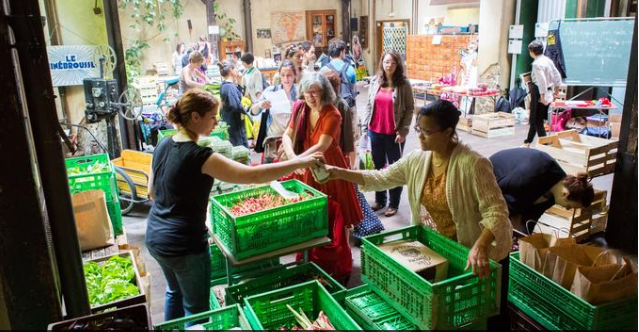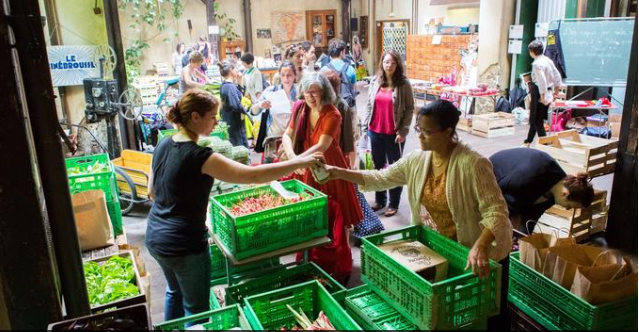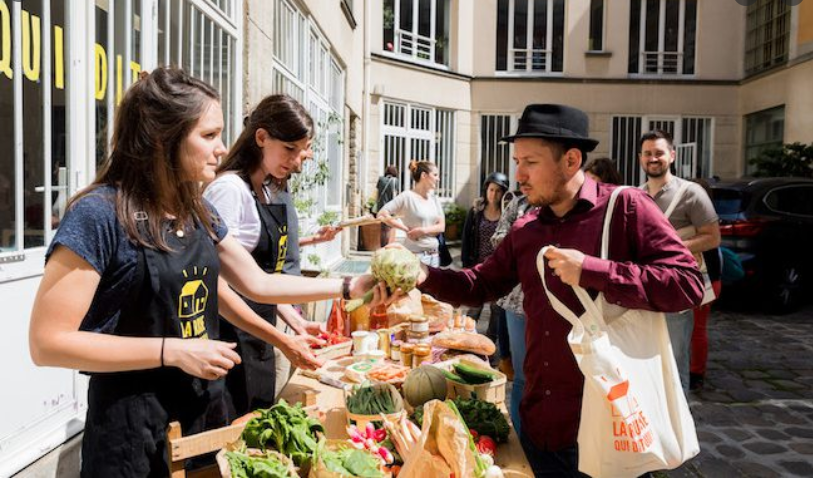 La Ruche qui dit oui ! is also a social link creator since it allows a real exchange between the actors concerned. Thanks to the simplicity of its system and the transparency of its production network, it is a real alternative to mass distribution.
The mission of The Hive that says yes! Provide all the means to build a fair food system.