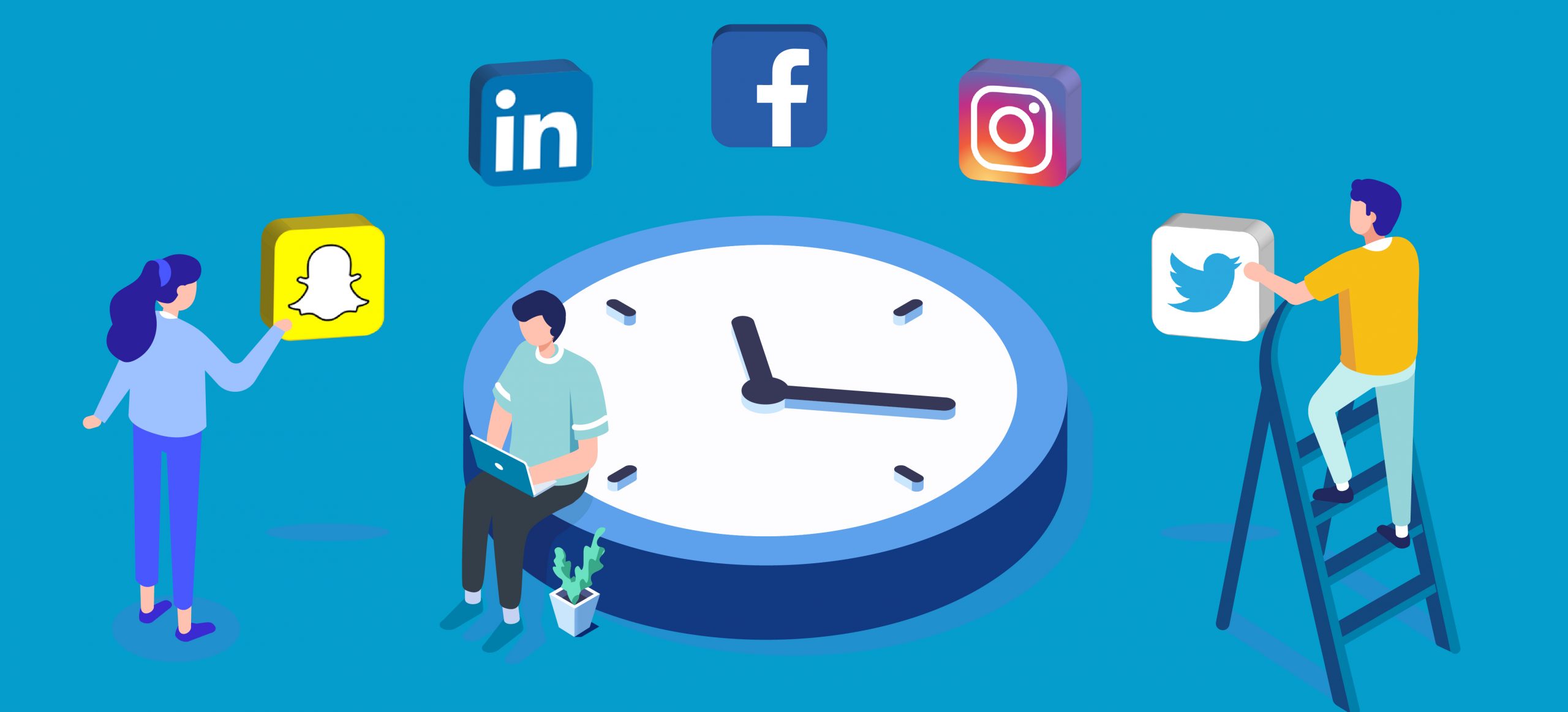 Goyaves Green - Blog - en
2023 DIGITAL MARKETING TRENDS
2023 DIGITAL MARKETING TRENDS
New content strategies: slow content, blogging, micro-influencer
-> Targeted online communication, refined to reach your prospects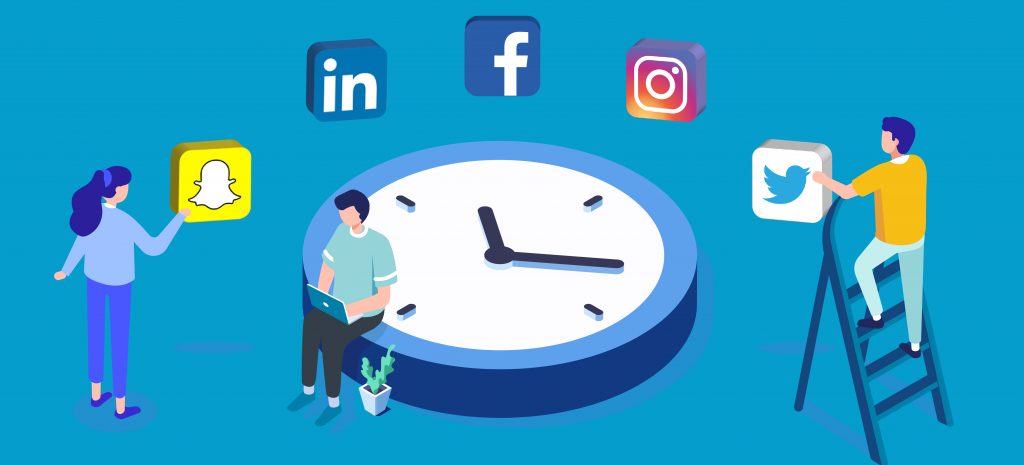 Ultra specialisation of communication on your preferred social network (stop spreading yourself too thin, you can't afford it anymore)
Each network has its own codes. So you have to become a specialist in a single network to master its codes and rules in order to emerge on that social network.
(Instagram and the reals; Tik tok: very short and engaging video; Linkedin: well-copied post, beautiful writing)
Emailing again and again, a safe haven in the face of changing social network algorithms
Invest in the creation of an email database and develop it. Build audience loyalty via newsletters and not depend on a social network whose rules are constantly changing.
Micro-influencer marketing
No more mass strategy. Instead of using advertising or stars: use the influence of micro-influencers; we all are!
Micro content, learning to get to the point for an audience looking for easy to consume content
The audience is increasingly in a hurry. We're moving towards ultra-short content: the rise of Tik tok with videos that last a few seconds, and subtitles to make the video even easier to read. Getting to the point for an audience looking for easy to consume content.
Slow content
Unlike snackable content, producing more and more content as quickly as possible, slow content focuses on personalised content with added value
Audio and podcast
Audio content or podcasts have gained importance in the digital communication of companies. Initiated by ClubHouse in 2021, social networks such as Facebook, LinkedIn and Twitter have developed audio content to increase awareness and interact with their listeners.
Storytelling
Storytelling is the art of telling a story that will touch the reader. Stop the commercial blah blah blah. Internet users, who are increasingly consulting testimonials, reviews, About pages, etc., want something authentic, something real.
Blogging
Keep a blog up to date, preferably by qualified writers who can contribute by optimising keywords and developing the semantic field of target queries.
By combining artificial intelligence with virtual money, digital marketing is adapting to the evolution of technology, as well as to that of the behavior and needs of the Internet user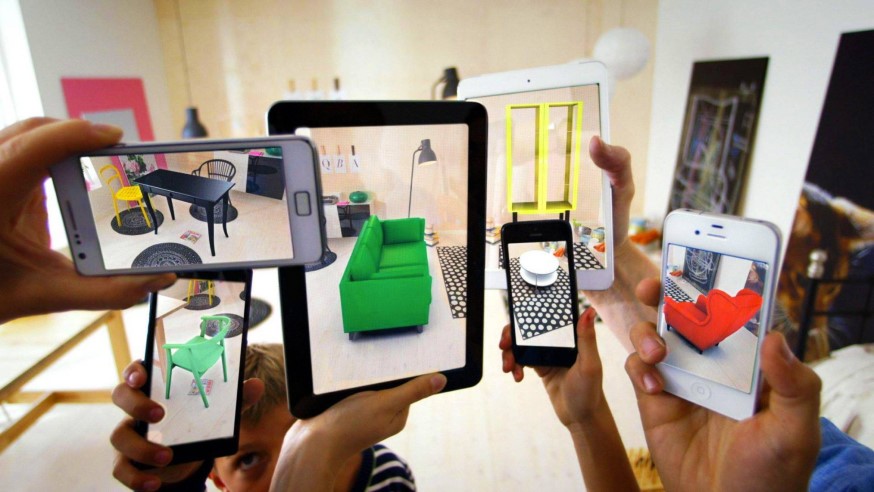 Immediacy and chatbots
The chatbot, a live chat system on a brand's network or site, set up to respond instantly. Need for speed in the consumer journey.
Online events: hybrid strategy
Online events allow individuals to participate in meetings, virtual fairs, conferences… The aim is to interact with the audience while building loyalty through regular meetings at fixed times. The Internet user has the choice to register or join the live event whenever he wants, without leaving his home.
Regular & ephemeral posts on social networks
Augmented virtual reality for experiential marketing
Virtual images or 360° videos: immerse the Internet user in the heart of the company's brand image by captivating them with hybrid and powerful media. Visit flats in 3D, browse furniture manufacturers' online catalogues as if you were there!
Voice search
Voice assistants are becoming increasingly popular with the appearance of Siri, Alexa or Ok Google. They usually answer short questions. Some companies are setting up their own voice search system to answer their customers' questions immediately.
Online marketing is part of a digital revolution with common values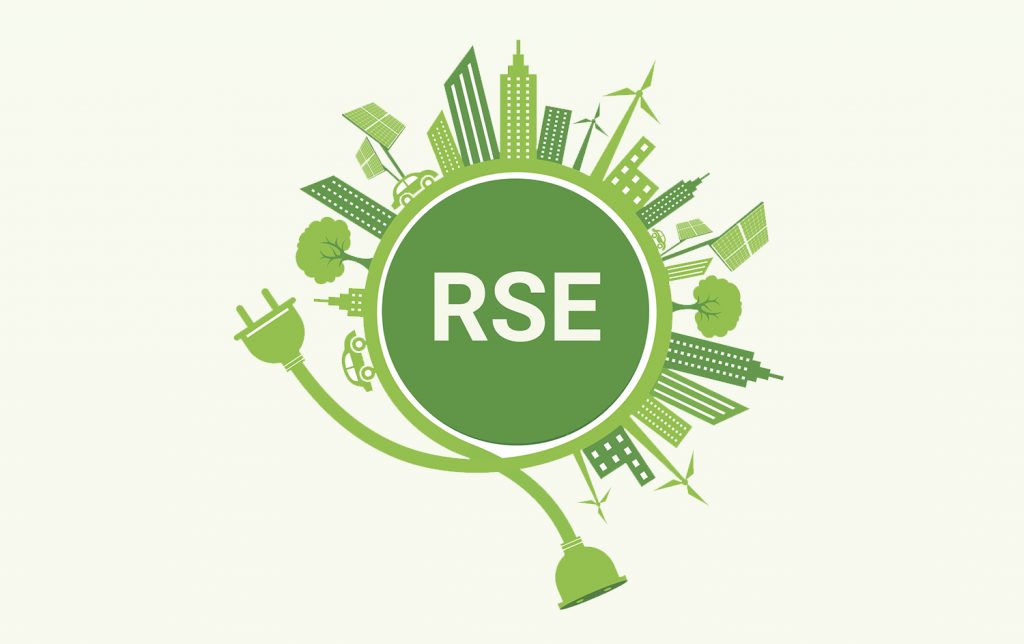 Optimising your natural referencing (SEO)
Search Engine Optimization (SEO) encompasses all the methods and techniques that aim to position the web pages of your website in the first natural results of search engines (especially Google, but also Bing, Yahoo and others).
Google is the most widely used search engine in the world (e.g. more than 93% use it first in France). Working on your natural referencing means giving yourself every chance to make your web pages visible to Internet users.
Backlinks
Backlinks: hyperlink pointing to another site or web page. This technique allows a website to gain notoriety and positioning in Google's algorithms. The exchange of backlinks is done regularly in the digital environment. Be careful, however, to choose them carefully, as Google knows what is relevant and what is not.
The quality of the backlink and the number of backlinks to a site or page provide an indication of the reputation of that site or page.
CSR strategy
Corporate Social Responsibility (CSR) is in vogue as a way of developing business by reaching a wide target audience that is compatible with its own environmental and human values.
The under-30s, for example, are the most sensitive to movements that denounce social inequalities and fight for minorities, such as "Me too." or the "Woke" culture.