Goyaves Green
Paris - Munich - Rio de Janeiro - Barcelona
Goyaves Green is the label that brings together all our consulting and content production activities related to social and environmental responsibility, and very generally to actions and reflections on the fields of ethics and sustainable development.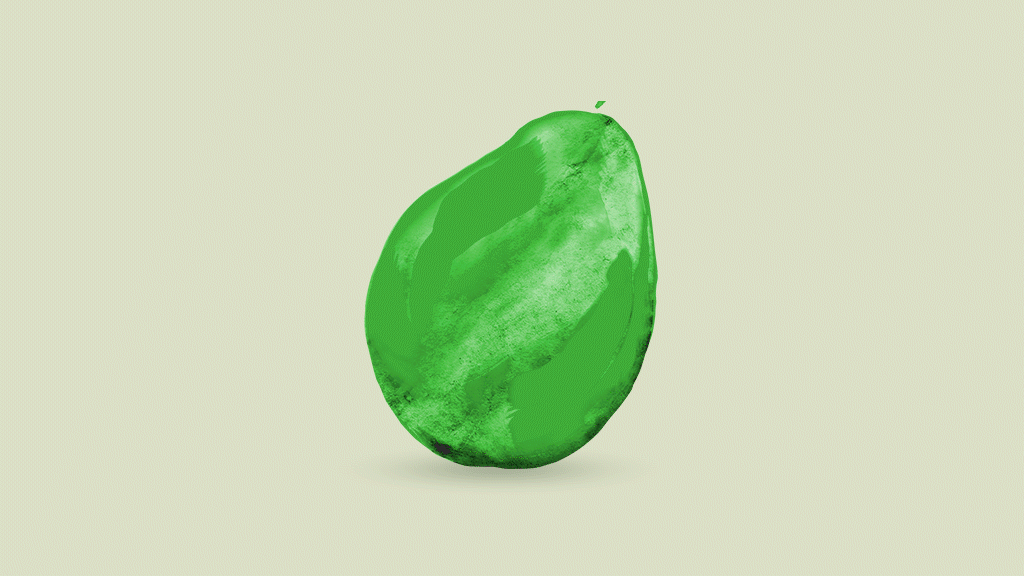 Goyaves has been working on documentaries, reports and brand content related to this social and environmental issue for many years. These topics are becoming a priority on the agendas of governments, companies, communities and individuals in their choices as consumers, savers and professionals.
This growing prioritisation, this urgency, leads us to work both for media groups and companies on many mutually enriching projects, with interlocutors such as Frédérique Mergey – a filmmaker specialising in social issues -, Arthur Keller, or by following personalities who lead the way to sustainable development such as Aline Gubri.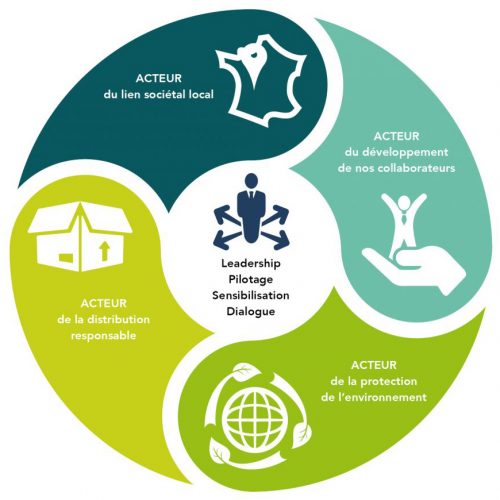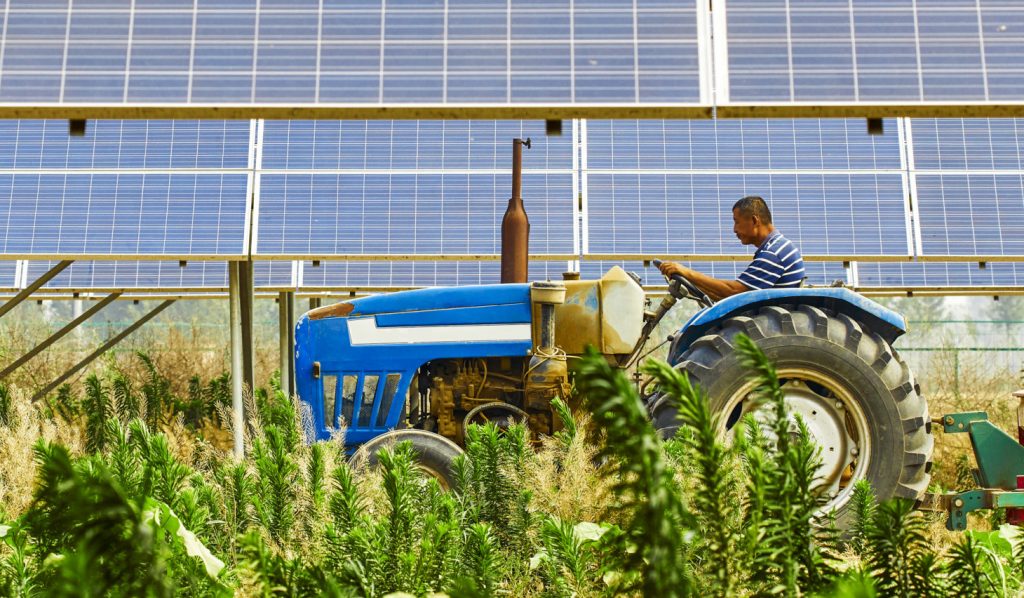 Why a label? Because the considerations on actions, and on the image setting are the same for all these projects: how to tell, explain, show, inspire while being exciting, catchy in an overloaded visual universe? Without the form killing the substance? Indeed, it is necessary to avoid the temptation of the perfect image such as a commercial or the effective editing with effects to create a dramaturgy from scratch.
For the media, TVs, the challenge is to capture attention, transport and inform. For companies, there is another dimension: the need to reassure and explain the company's actions to investors, graduates, consumers… without undermining the advertiser's long-term marketing strategy, his identity.